Happy Year of the Metal Ox!  Chinese New Year falls on Friday, February 12th, this year. The new year is a chance to start fresh, connect with loved ones and share in the hope of good things to come.
Colds, Flus, COVID-19 and how to stay healthy this season is in the forefront of everyone minds right now.  Fortunately Chinese medicine has a lot to offer for both building the body's immunity and how to treat infectious diseases. In fact this is one of the areas that Chinese medicine really excels in.
Happy Year of the Metal Rat!  Saturday 25th January marked the start of the two week celebration of Chinese New Year, let's take a look at what the Year of the Rat is all about.
Summer has finally hit as we find ourselves in the throws of Christmas festivities here in Melbourne.  According to Chinese Medicine, it is not only what you eat but how you eat that affects your health. Here are some tips on mindful eating this silly season.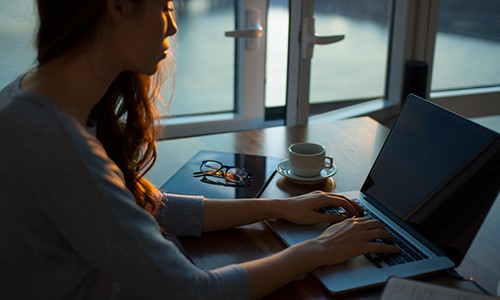 Our modern lifestyle is fast-paced and jam-packed! We juggle work, family, community – it's all too easy to be overwhelmed. So how do we achieve balance?  Let's take a look at how Chinese Medicine can help with burnout and adrenal fatigue.
Today, 5th of February 2019, marks the start of the two week celebration of Chinese New Year – Happy Year of the Earth Pig!
Muesli bars are such a great snack to have handy for those low bloody sugar moments and for hangry children!  Recently we've been feeling guilty every time we open an packet and discard yet another wrapper. Not to mention all the hidden nasties in store bought muesli bars. This super easy recipe for Zero Waste […]
If you've had a child in recent years and are struggling with fatigue there is a good chance you are experiencing some level of Postnatal Depletion. Postnatal depletion is a relatively new term coined by Dr. Oscar Serrallach who describes it as "more than fatigue, but not the same as postnatal depression".  It's possible for postnatal […]
You may have spotted a photo of Purdy's little cutey on the reception desk. He is about to turn one (time flies!)  We thought it was a good time to reflect on his birth, here is Purdy's birth story:
Following up from our post about fermenting for gut health, we though we would share a couple of home remedies that use the power of fermenting for colds and flus. Make these syrups and tonics now to keep those winter germs at bay!