I've been doing a whole lot of fermenting over the summer break.  It's been loads of fun and I've ended up with something that's excellent for gut health and super tasty.  What's not to love?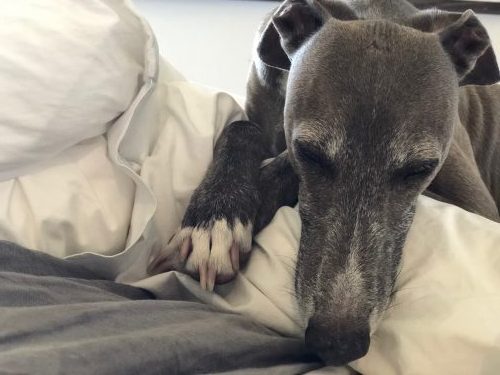 Happy Year of the Dog to you! Chinese New Year was celebrated on the 16th of February, what can we expect from mans best friend this year? Perhaps our clinic mascot, Enzo can give us a few clues!
The idea behind Plastic Free July is to limit the amount of single use plastic you consume. ABC's wonderful War on Waste program has put a spotlight on what we throw out and the plastic free movement really seems to be gathering momentum.  Today we're handing the blog over to Purdy, our receptionist/social media whiz, […]
Chinese Herb History –  "Shan Yao"  山药, literally translated as Mountain Medicine and commonly known as Chinese Yam or Dioscorea, is a tuber widely used in both Asian cooking and herbal medicine for its health benefiting properties.
Winter is almost upon us and prevalence of colds and flus' is on the rise.  It seems general expectation is to just "solider on", however pushing symptoms to the side can often prolong the illness. Lets take a look at some natural remedies for colds and flu.
In Chinese Medicine theory there is a fifth season – Late Summer. Melbourne seems to be experiencing an endless summer at the moment.
Today we are handing the blog over to Phoebe Noble.  Some of you may already know her smiling face from around the clinic – at the reception, preparing your herbs and working on Sundays doing massage.
Happy Year of the Rooster to you all!  January 28th marked the start of the two week celebrations for Chinese New Year.
This is the fourth season in our blog series on Emotion – the Emotions of Summer. You can read the past seasons here: Autumn, Winter and Spring.  Chinese Medicine associates Summer with the colour red, the element Fire, the Heart and Small Intestine organs and the emotion of Joy.
In Chinese Medicine theory our Qi, or vital energy, travels through the body's internal organ system in a cyclic ebb and flow.