The first week of August marks World Breastfeeding Week and we thought what better way to celebrate than with a tasty Biscuits for Breast Milk !
 After a mild autumn, winter hit with a bang. This winter has been full of frosty mornings and rainy days. Chinese medicine associates winter with the Water element, Kidney Qi, the colour blue and the emotion of fear.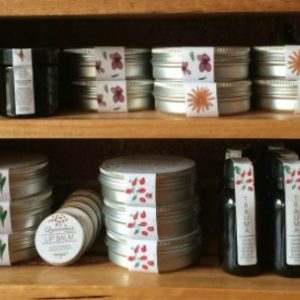 We are pleased to announce that after much trial and many modifications we have made range of Quiescence Therapeutics skin balms, healing oils and facial clays.  They have been designed to both enhance your treatment and to add a little herbal magic to your day.
Last year we discussed the importance of building up your immunity and Qi when Autumn begins and Summer wains (you can read more on that here.) In Chinese philosophy we are also affected by seasonal change emotionally;  a deeper understanding of this can help us live more harmoniously with the seasons.
You may have seen, or even tried some of organic herbal teas on offer in the reception area.  I am pleased to say that after much blending, taste testing and general trial and error we have a range we are happy with.  The individual blends are created using the wisdom of Chinese Herbal Medicine.  They […]
Happy Year of the Monkey to you all! As the Year of the Sheep wound down, the staff here at Quiescence  embraced some big life changes.
This is an old family recipe made with spelt and almond meal, it's super dense and full of fruit. Ideal for big family Christmas or to last the entire holidays, you could easily half the recipe if you don't want such a large cake.  Best made a few week in advance.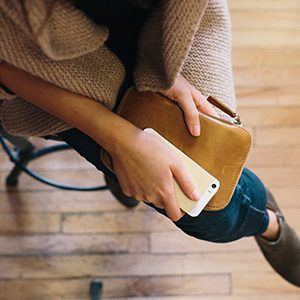 If you are in your mid-20s to mid-30s, you are sure to have heard the phrase "don't leave it too late" when people are talking fertility.
Spring is an amazing time in the garden, as Yang emerges from the extremes of Yin we see blossoms and growth everywhere. Liver energy is highest during Spring giving us the momentum to move forward into Summer and the opening of the heart energy.
August is Breastfeeding Awareness Month, this year the theme is around  'Women and work – Let's make it work' which emphasizes the need for better support systems and policies to enable working mothers to breastfeed.