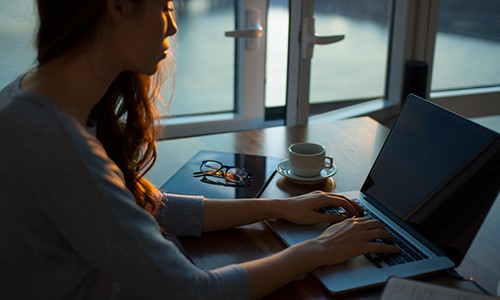 Our modern lifestyle is fast-paced and jam-packed! We juggle work, family, community – it's all too easy to be overwhelmed. So how do we achieve balance?  Let's take a look at how Chinese Medicine can help with burnout and adrenal fatigue.
If you've had a child in recent years and are struggling with fatigue there is a good chance you are experiencing some level of Postnatal Depletion. Postnatal depletion is a relatively new term coined by Dr. Oscar Serrallach who describes it as "more than fatigue, but not the same as postnatal depression".  It's possible for postnatal […]
In Chinese Medicine theory there is a fifth season – Late Summer. Melbourne seems to be experiencing an endless summer at the moment.
Happy Year of the Rooster to you all!  January 28th marked the start of the two week celebrations for Chinese New Year.
This is the fourth season in our blog series on Emotion – the Emotions of Summer. You can read the past seasons here: Autumn, Winter and Spring.  Chinese Medicine associates Summer with the colour red, the element Fire, the Heart and Small Intestine organs and the emotion of Joy.
Spring has arrived and boy has it been dramatic this year! Chinese Medicine associates Spring with the Wood element, Liver and Gallbladder Qi, the colour green and the emotions of anger and kindness.
 After a mild autumn, winter hit with a bang. This winter has been full of frosty mornings and rainy days. Chinese medicine associates winter with the Water element, Kidney Qi, the colour blue and the emotion of fear.
Last year we discussed the importance of building up your immunity and Qi when Autumn begins and Summer wains (you can read more on that here.) In Chinese philosophy we are also affected by seasonal change emotionally;  a deeper understanding of this can help us live more harmoniously with the seasons.
This is an old family recipe made with spelt and almond meal, it's super dense and full of fruit. Ideal for big family Christmas or to last the entire holidays, you could easily half the recipe if you don't want such a large cake.  Best made a few week in advance.
Spring is an amazing time in the garden, as Yang emerges from the extremes of Yin we see blossoms and growth everywhere. Liver energy is highest during Spring giving us the momentum to move forward into Summer and the opening of the heart energy.