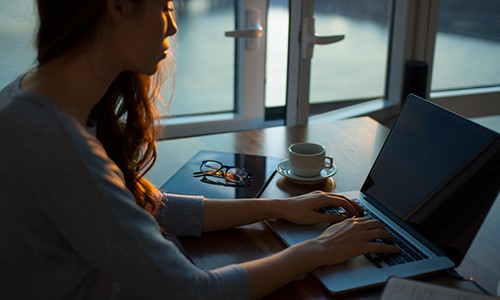 Our modern lifestyle is fast-paced and jam-packed! We juggle work, family, community – it's all too easy to be overwhelmed. So how do we achieve balance?  Let's take a look at how Chinese Medicine can help with burnout and adrenal fatigue.
If you've had a child in recent years and are struggling with fatigue there is a good chance you are experiencing some level of Postnatal Depletion. Postnatal depletion is a relatively new term coined by Dr. Oscar Serrallach who describes it as "more than fatigue, but not the same as postnatal depression".  It's possible for postnatal […]
Winter is almost upon us and prevalence of colds and flus' is on the rise.  It seems general expectation is to just "solider on", however pushing symptoms to the side can often prolong the illness. Lets take a look at some natural remedies for colds and flu.
In Chinese Medicine theory our Qi, or vital energy, travels through the body's internal organ system in a cyclic ebb and flow.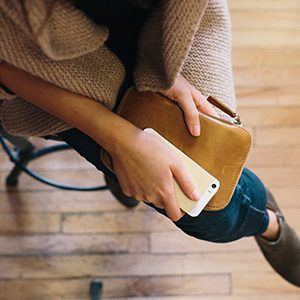 If you are in your mid-20s to mid-30s, you are sure to have heard the phrase "don't leave it too late" when people are talking fertility.
Sleep, as any new parent or person suffering from sleep deprivation will tell you, it is essential for normal day to day mental and physical function.
From the sudden growth of Spring, Summer is born. Wood turns into Fire, the utmost of Yang. The rapid growth of Spring slows slightly to a more sustainable rate, the gardens are full of produce and life is ideally a little easier.