Muesli bars are such a great snack to have handy for those low bloody sugar moments and for hangry children!  Recently we've been feeling guilty every time we open an packet and discard yet another wrapper. Not to mention all the hidden nasties in store bought muesli bars. This super easy recipe for Zero Waste […]
The first week of August marks World Breastfeeding Week and we thought what better way to celebrate than with a tasty Biscuits for Breast Milk !
This is an old family recipe made with spelt and almond meal, it's super dense and full of fruit. Ideal for big family Christmas or to last the entire holidays, you could easily half the recipe if you don't want such a large cake.  Best made a few week in advance.
Hot cross buns are simply the best, I don't know anyone who doesn't like them. Lucky for me my husband loves baking bread. This is his hot cross bun recipe.
We've just passed the winter solstice, according to the philosophy of Chinese Medicine winter represents the utmost of Yin. In it's very nature winter is a slow, dark, cool, inward moving season, all things Yin.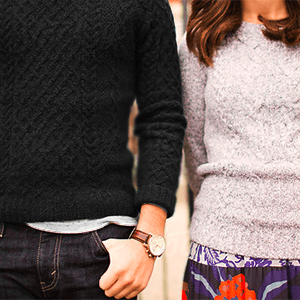 Yin Rising The second phase of the menstrual cycle is all about yin essence in Chinese Medicine. The feminine, cool, moistening energy.
Going With The Flow The menstrual flow speaks volumes about the state of our reproductive health. It is a concept that is simple to grasp, in fact you would think it was almost an unnecessary statement, however it is something we vary rarely stop to think about.