Our modern lifestyle is fast-paced and jam-packed! We juggle work, family, community – it's all too easy to be overwhelmed. So how do we achieve balance?  Let's take a look at how Chinese Medicine can help with burnout and adrenal fatigue.
You may have spotted a photo of Purdy's little cutey on the reception desk. He is about to turn one (time flies!)  We thought it was a good time to reflect on his birth, here is Purdy's birth story:
In Chinese Medicine theory there is a fifth season – Late Summer. Melbourne seems to be experiencing an endless summer at the moment.
 After a mild autumn, winter hit with a bang. This winter has been full of frosty mornings and rainy days. Chinese medicine associates winter with the Water element, Kidney Qi, the colour blue and the emotion of fear.
You may have seen, or even tried some of organic herbal teas on offer in the reception area.  I am pleased to say that after much blending, taste testing and general trial and error we have a range we are happy with.  The individual blends are created using the wisdom of Chinese Herbal Medicine.  They […]
Spring  –  Time for Renewal According to the philosophy of Chinese medicine we are all part of the makeup of the natural universe, intricately connected to the flux of the season. Whilst winter was a time to conserve energy and rest, spring is a time of sudden growth and regeneration.
Chinese Medicine treatments for winter ailments. Winter has well and truly descended on us here in Melbourne and some of you might have started feeling sniffly and run down.
Daoism is a philosophical, ethical and religious tradition of China. It permeates every way of Chinese life, including it's traditional medicine.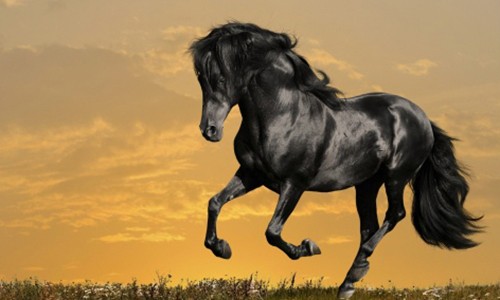 January 31 2014 marks the beginning of the Year of the Wooden Horse in Chinese astrology.
How useful is the AMH blood test? There was a very interesting article in The Age that we though would be good to share. It's about the anti-mullerian hormone (AMH) blood test and its accuracy.