You may have seen, or even tried some of organic herbal teas on offer in the reception area.  I am pleased to say that after much blending, taste testing and general trial and error we have a range we are happy with.  The individual blends are created using the wisdom of Chinese Herbal Medicine.  They […]
If you are in your mid-20s to mid-30s, you are sure to have heard the phrase "don't leave it too late" when people are talking fertility.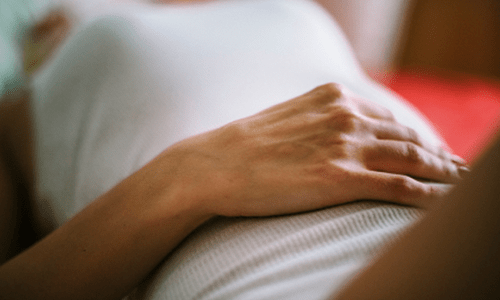 This is the pivotal time of the menstrual cycle in Chinese Medicine. As the fullness of Yin reaches its total capacity ovulation occurs and Yin switches to Yang.
Going With The Flow The menstrual flow speaks volumes about the state of our reproductive health. It is a concept that is simple to grasp, in fact you would think it was almost an unnecessary statement, however it is something we vary rarely stop to think about.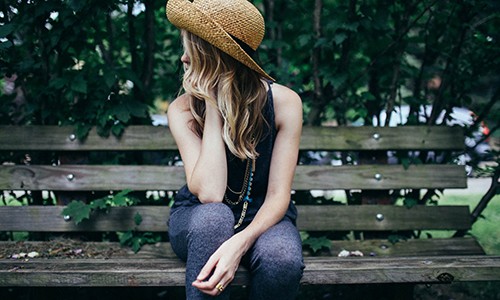 The Yin and Yang of the Menstrual Cycle It's surprising how may of us women have very little idea of how the menstrual cycle works. Although after years on the pill and being told "if you have unprotected sex, you will get pregnant" maybe its not so surprising after all…