Following up from our post about fermenting for gut health, we though we would share a couple of home remedies that use the power of fermenting for colds and flus. Make these syrups and tonics now to keep those winter germs at bay!
In Chinese Medicine theory our Qi, or vital energy, travels through the body's internal organ system in a cyclic ebb and flow.
We've just passed the winter solstice, according to the philosophy of Chinese Medicine winter represents the utmost of Yin. In it's very nature winter is a slow, dark, cool, inward moving season, all things Yin.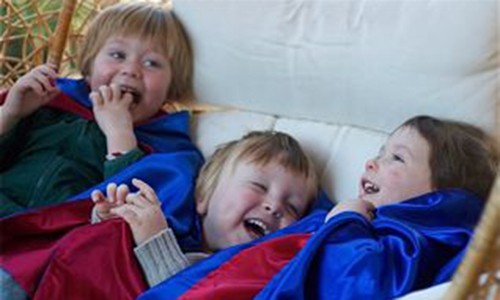 Nourishing Life, and Fertility Yang Sheng, in Chinese, means to 'nourish life'. The principles are based on the preservation of health, not just the treatment of disease.