Keren Rochwerger
Acupuncture
Herbal Medicine
Nutritional Therapy
Facial Rejuvenation Acupuncture
Cupping & Gua Sha
B.H.Sc (Biomedical Science)-Monash University
B.H.Sc (Chinese Medicine) -Southern School of Natural Therapies
Keren is available:
Tuesday 1:30pm – 7:00pm
Friday 10:00am – 3:00pm
Email: keren@chinesemedicinemelbourne.com.au
Instagram: @keren.rochwerger
Treatments with Keren
Keren (she/her) is a highly trained and passionate Chinese Medicine practitioner since 2008. Her qualifications include a Bachelor of Health Science in Chinese Medicine and a Bachelor of Biomedical Science. With this unique combination of knowledge, Keren delivers a level of expertise and compassion to all her patients.
Keren aims to empower each individual with understanding their health and offers preventative measures to achieve optimal long-term wellness through the use of acupuncture, herbal medicine, nutritional therapy and lifestyle recommendations.
Areas of Interest
She has also extensively trained under the guidance of many successful practitioners in the field of women's health and fertility such as Steven Clavey who provided her with a solid foundation in the ancient wisdom of Chinese Herbal Medicine.
This has enabled her to develop her skills in the treatment and support of girls and women from puberty to pregnancy to menopause. She strongly believes in empowering menstruators about the cyclical nature within their body.
It is this interest in women's health that enables Keren to provide support to those women that may be experiencing painful periods, irregular cycles, pelvic pain, amenorrhoea, PMDD, PCOS, endometriosis, adenomyosis, fibroids, pre conception care, pregnancy symptoms, labour prep, perimenopause and more.
Keren recognises that working with other medical modalities and allied health practices may be necessary to enhance the welfare of her patients. She recently worked alongside Dr Raelia Lew, a renowned fertility specialist in Melbourne, where an integrative model of preconception care was employed.
Keren is highly experienced in supporting both women and men prior to embarking on their journey in assisted reproductive technology such as egg freezing, optimising sperm health, surrogacy and IVF support.
Keren thirst for knowledge has enhanced her skill set enabling her to treat not only women & men in their journey to conceive but also back & neck pain, digestive disorders, autoimmune conditions, fatigue issues, sleep disturbances, thyroid conditions, allergies, migraines, anxiety, depression and skin problems.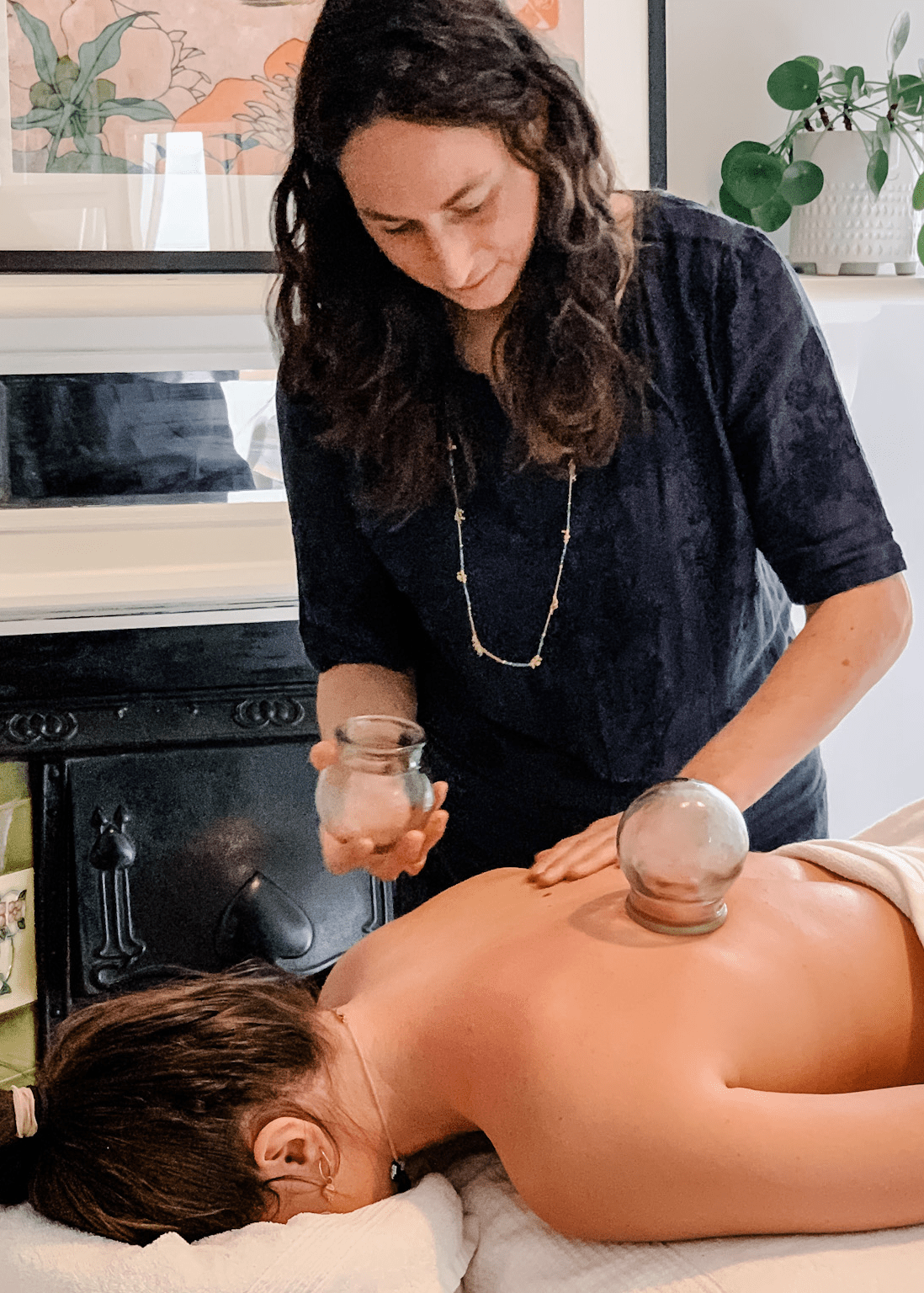 Written by Keren Rochwerger Treating PCOS with Acupuncture and Chinese Medicine A recent trip to the Doctor confirms a diagnosis of Polycystic Ovarian Syndrome (PCOS). Feelings of confusion and despair arise. You search online trying to understand what this diagnosis...
Annalise Drok
Bicana Danse
Courtney Fisher
Elisa Lee
Giulia Chiro