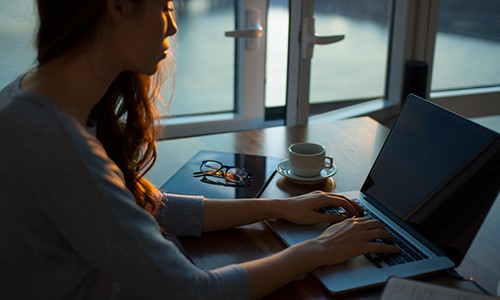 Our modern lifestyle is fast-paced and jam-packed! We juggle work, family, community – it's all too easy to be overwhelmed. So how do we achieve balance?  Let's take a look at how Chinese Medicine can help with burnout and adrenal fatigue.
If you've had a child in recent years and are struggling with fatigue there is a good chance you are experiencing some level of Postnatal Depletion. Postnatal depletion is a relatively new term coined by Dr. Oscar Serrallach who describes it as "more than fatigue, but not the same as postnatal depression".  It's possible for postnatal […]
Sleep, as any new parent or person suffering from sleep deprivation will tell you, it is essential for normal day to day mental and physical function.
So much of Chinese philosophy is grounded in balancing yin and yang, and this goes for exercise too. Often times if we are a yang personality, or we've had a particularly stressful day, we are drawn to more energetic forms of exercise.
We all know it is true what they say about laughter being good for the soul. Well, now it seems to be a good medicine, especially for those struggling with fertility.