Colds, Flus, COVID-19 and how to stay healthy this season is in the forefront of everyone minds right now.  Fortunately Chinese medicine has a lot to offer for both building the body's immunity and how to treat infectious diseases. In fact this is one of the areas that Chinese medicine really excels in.
If you are in your mid-20s to mid-30s, you are sure to have heard the phrase "don't leave it too late" when people are talking fertility.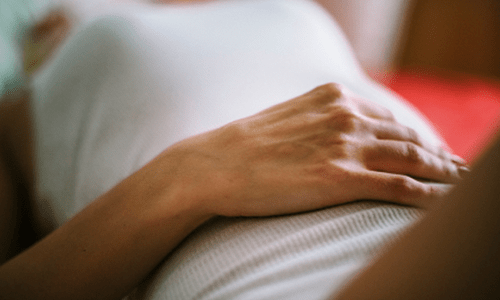 This is the pivotal time of the menstrual cycle in Chinese Medicine. As the fullness of Yin reaches its total capacity ovulation occurs and Yin switches to Yang.
So much of Chinese philosophy is grounded in balancing yin and yang, and this goes for exercise too. Often times if we are a yang personality, or we've had a particularly stressful day, we are drawn to more energetic forms of exercise.
Spring  –  Time for Renewal According to the philosophy of Chinese medicine we are all part of the makeup of the natural universe, intricately connected to the flux of the season. Whilst winter was a time to conserve energy and rest, spring is a time of sudden growth and regeneration.
I've just completed my first yoga class in a long while and I feel fabulous. I was a regular yoga goer for many years until the birth of my son, then it just seemed impossible to find the time.