Today, 5th of February 2019, marks the start of the two week celebration of Chinese New Year – Happy Year of the Earth Pig!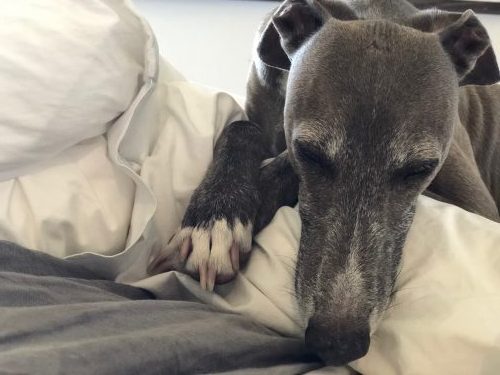 Happy Year of the Dog to you! Chinese New Year was celebrated on the 16th of February, what can we expect from mans best friend this year? Perhaps our clinic mascot, Enzo can give us a few clues!
January 31 2014 marks the beginning of the Year of the Wooden Horse in Chinese astrology.